TV,  shoes and candles are some of my favorite things in this world, so naturally I love talking about them. All three bring me immense joy that one post probably won't capture, but I'm going to try anyway.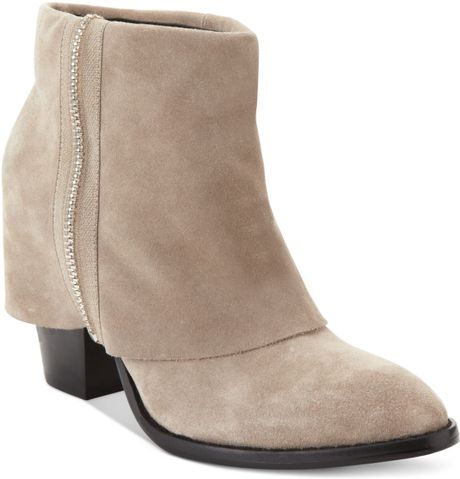 Now that the weather is finally cooling down, I find myself trying to find clothes that I can use now during the transitional weather and then later when I can officially say, "damn it's cold outside". These Rachel by Rachel Roy booties that I bought last year are hands down my favorite pair of shoes for autumn and cold months. I'm not sure if they're still available but these are similar and also adorable.
Oh TV, you make the hard days at work a little more bearable. Sometimes there's nothing I love more than to lie in my bed with a cup of tea and watch a solid show. The two that I've been obsessed with are both based in London, which is partly because I am DYING to go there! It just seems like a city that has so much to offer in terms of history and entertainment; mark my words, I will go there (and possibly live there) one day!
The shows themselves are Keen Eddie and Ladies of London. Keen Eddie is more of a funny detective-type show that aired back in 2003, but the stories and actors are amazing. Basically a New York detective (Mark Valley) gets sent to London to complete a drug bust, and gets stuck living with a snotty, young Londoner (Sienna Miller). Their banter back and forth is one of my favorite things about the show; it's adorable and hilarious at the same time.
Ladies of London is "Real Housewives" set in England, so naturally I'm obsessed with it. All of the women are famous or wealthy in some right, whether they're a baroness or they own some sort of fancy castle. This show isn't necessarily thought provoking, but it's a silly show I like to watch to take the edge off after a long day of work.
Hands down the most fall appropriate scent of all time is Bath and Body Works' Leaves candle. It's a perfect blend of spices, apples, and just straight up Fall scents that will make you feel all warm and cozy! I love lighting this up when the weather is gray outside.